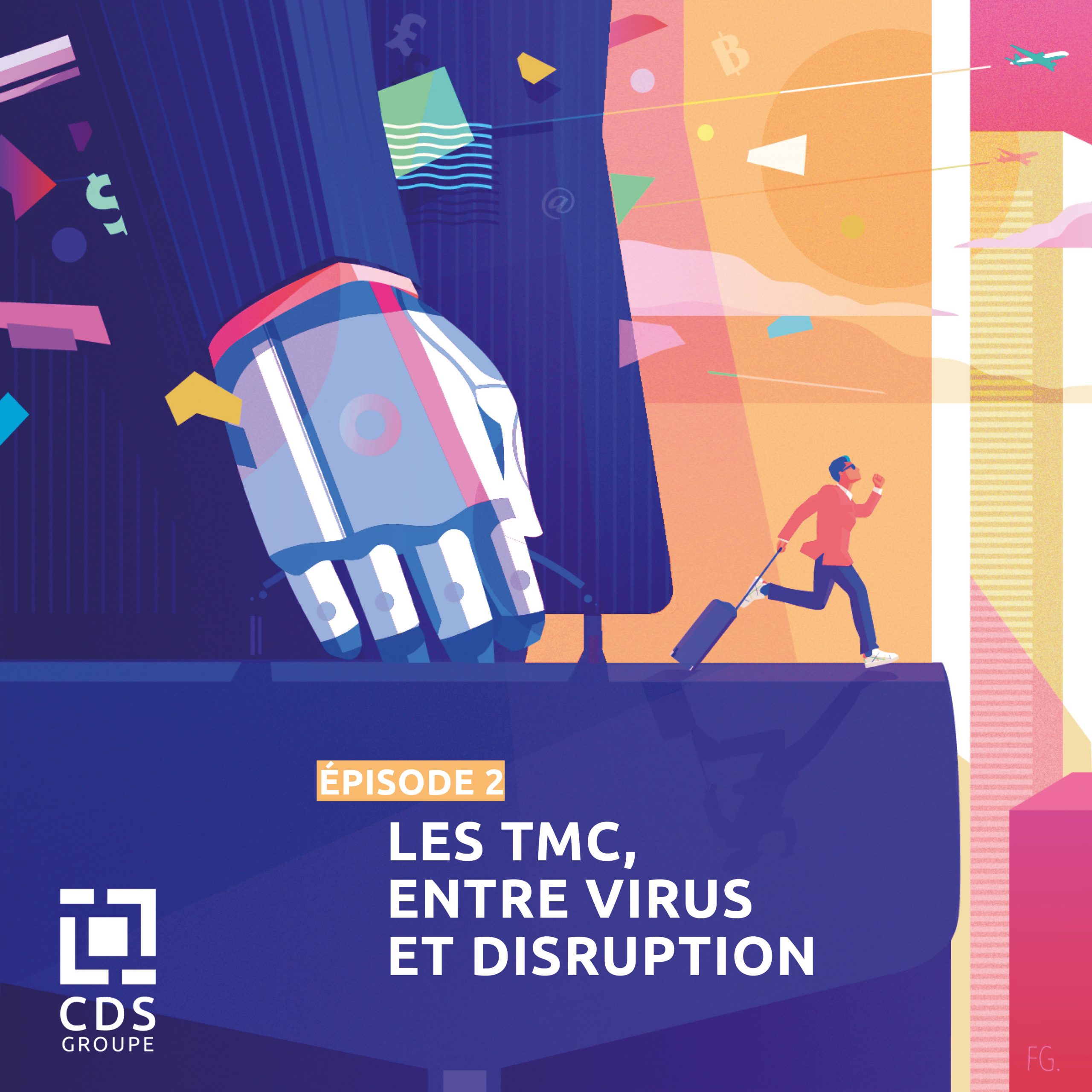 Those who had hoped that 2021 would mark the beginning of a return to normalcy in terms of business travel will be disappointed. Between various restrictions and limitations, asynchronous measures between countries (those that close, those that open), reinforced sanitary obligations (mandatory PCR tests), back and forth on remote work, the uncertainty linked to the pandemic remains at its maximum, preventing travelers from regaining the confidence, serenity and needed comfort to travel.
However, there are signs of hope with the acceleration of vaccination and the health passport project, launched by the European Commission on March 17, which should be discussed and voted on during the European Parliament from June 7 to 10.
We, the business travel professionals, must use this forced "pause" to think deeply about our value proposition, our business models, and to do so with collective intelligence. This is the purpose of the series Les Cahiers du Grand Live, of which this is episode 2.
Enjoy reading and feel free to share it widely in your networks!