About us
CDS Groupe offers a wide range of hotel booking tool solutions
and services within business travel.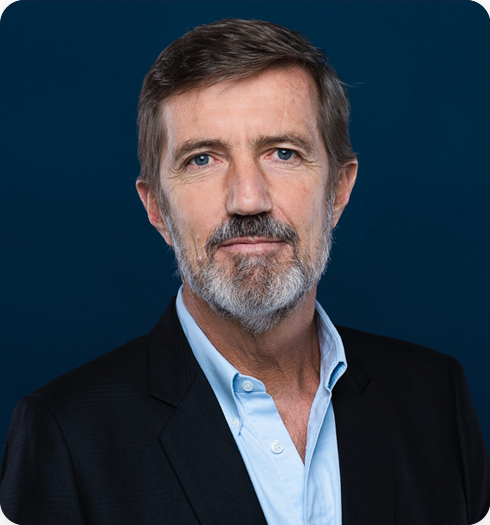 CHAIRMAN
FRANÇOIS MACHENAUD
Being an employee for thirty years at Unilever, François worked in marketing & sales where he had the opportunity to promote many types of products (food, ice cream, home maintenance, personal care etc…).
François has a real vision of management and business strategy. For twenty years, he held the position of Managing Director in France and abroad. Throughout his experience and relations
over the continents, he opened up to other methodologies and enriched himself with the specificities of other markets, which gave him international stature and expertise.
Since 2008, with his experience in organizational management, he has provided advice and investment in small and medium-sized companies.
GENERAL MANAGER
ZIAD MINKARA
A graduate of the Higher Institute of Management in the multinational cycle, Ziad is the co-founder of CDS Groupe.
A convinced entrepreneur, Ziad positions his company at the heart of the concerns of travel buyers and travel managers.
With a wealth of international experience, he brings to the team a vision of the world and global issues within a French structure.
A man of conviction and passion, Ziad is strongly personally committed to the Francophonie and multiculturalism.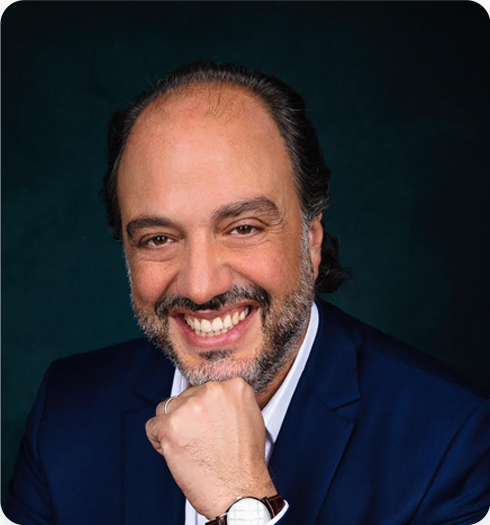 OUR VALUES
Each of the employees of CDS Groupe carries the fundamental values which are the real keys to the relationship of trust between CDS Groupe, its customers and its partners.
White papers, position papers and thematic events support this approach in order to ensure the transmission of the true pillars and values of CDS Groupe.