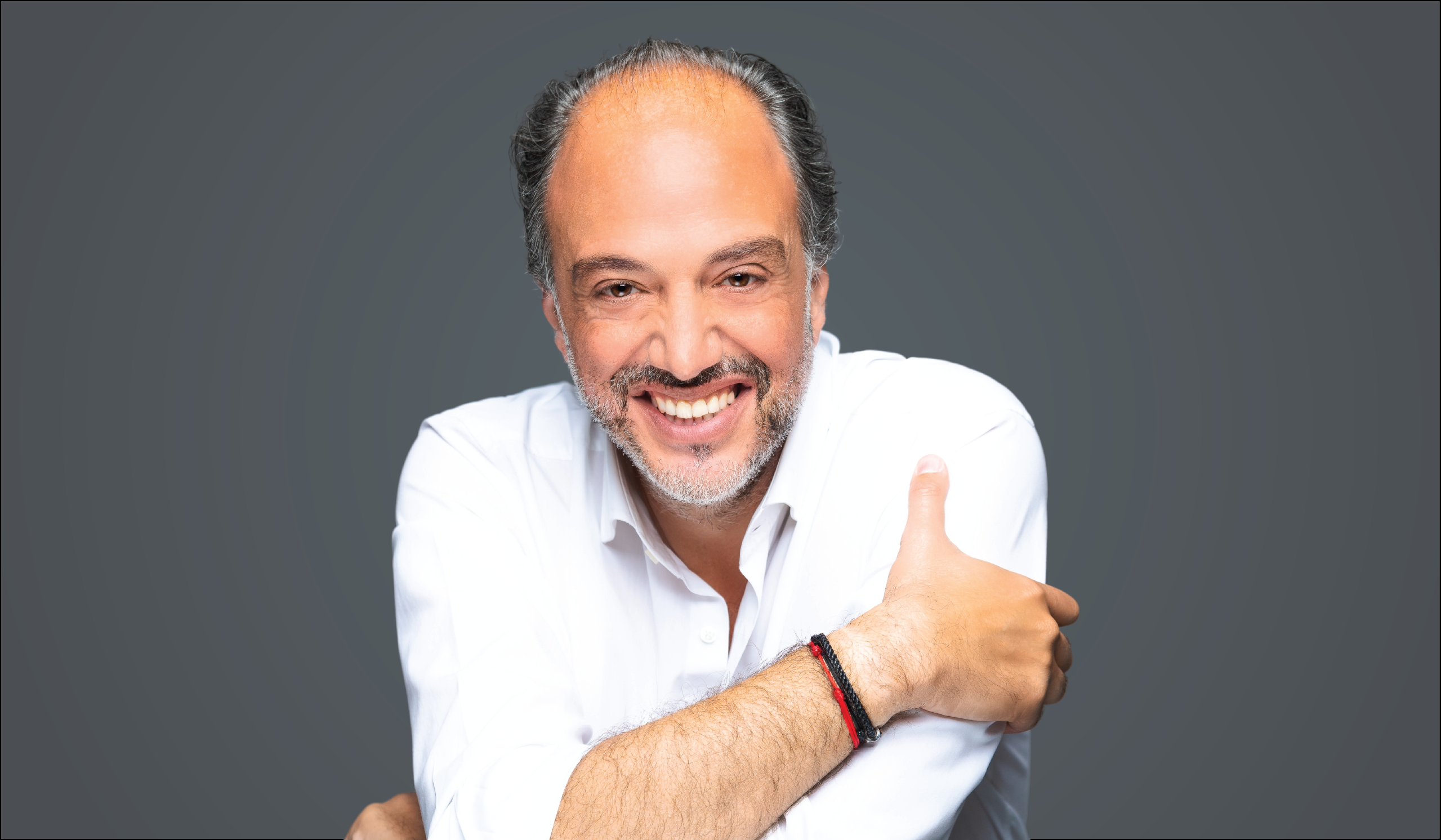 At this time of the year, when the children are putting back their schoolbags, when we are wiping the last grains of sand from our bags and when everyone is taking on new organizational challenges, the temptation is great to take a divinatory approach to the coming months. Will the event I want to organize take place? Will the show I'm used to attend be similar to those of the previous editions? Will I be able to see my colleagues every day or will I still have to isolate myself? Is my job one of those that will survive the post-covid era or will I have to reinvent myself? The questions are wide, multiple and legitimate. We live in an anxious environment, we need to reassure our teams, investors, colleagues, customers, suppliers … and we also need to reassure ourselves. Reading articles, essays, prospective white papers puts us in a position of reassurance and helps us moving forward, it is human.
However, in our fields of hotel and tourism, it is quite impossible to have a vision on the economic situation or on the activity. The provided figures are based on suppositions, expectations and sometimes even rumours. How can we seriously consider forward-looking visions when we live in such a nebula that it is difficult to know what we will be able to do at the end of the month. Nevertheless, even in a Cartesian society like ours, we do not escape it.
The inability to use futurology must nevertheless be separated from the vital importance of having goals. The implementation of a strategy is essential to the smooth running of a project, an event or a company. Without clearly defined objectives, no effective action can be taken. At CDS Group, our line of conduct has been clear since the beginning of the crisis: solidarity, trust, constancy and innovation. These four pillars have enabled us to pursue a growth strategy that has been in place for a long time and has been proven by recent successes.
When everyone else was silent, we chose to take risks to be faithful to our values, our partners and our customers. We made this gamble on presence and speech because that's what we believed was right. Time has proven us right.
Today, we have established a stable and efficient relationship of trust with our various partners, a collaborative effort that we believe serves our entire ecosystem by bringing dynamism and innovation. At CDS, we are a Hotel Booking Tool but also a Human Business Tool and this is how we see the different facets of HBT. We have chosen to invest in the future, humanly speaking. In addition to maintaining jobs, which is sometimes difficult in times of crisis, we have implemented an outstanding recruitment policy and have thus enriched our teams with new talent in various departments. The month of September is expected to be full of events, highlighted by the IFTM Top Resa trade show. You will be able to find us not only on our stand in the heart of the business travel village, but also at our Digital event focused on innovation: The Hackathon! All these moments, where we will be able to meet on site or remotely via communication tools are in line with the guideline that we have maintained since the beginning: transparency and innovation for a service of trust and efficiency.
Without taking out a crystal ball, I will therefore wish you all a dynamic start of the new year and hope to see you in one of the many meeting places in the coming weeks!
Ziad Minkara