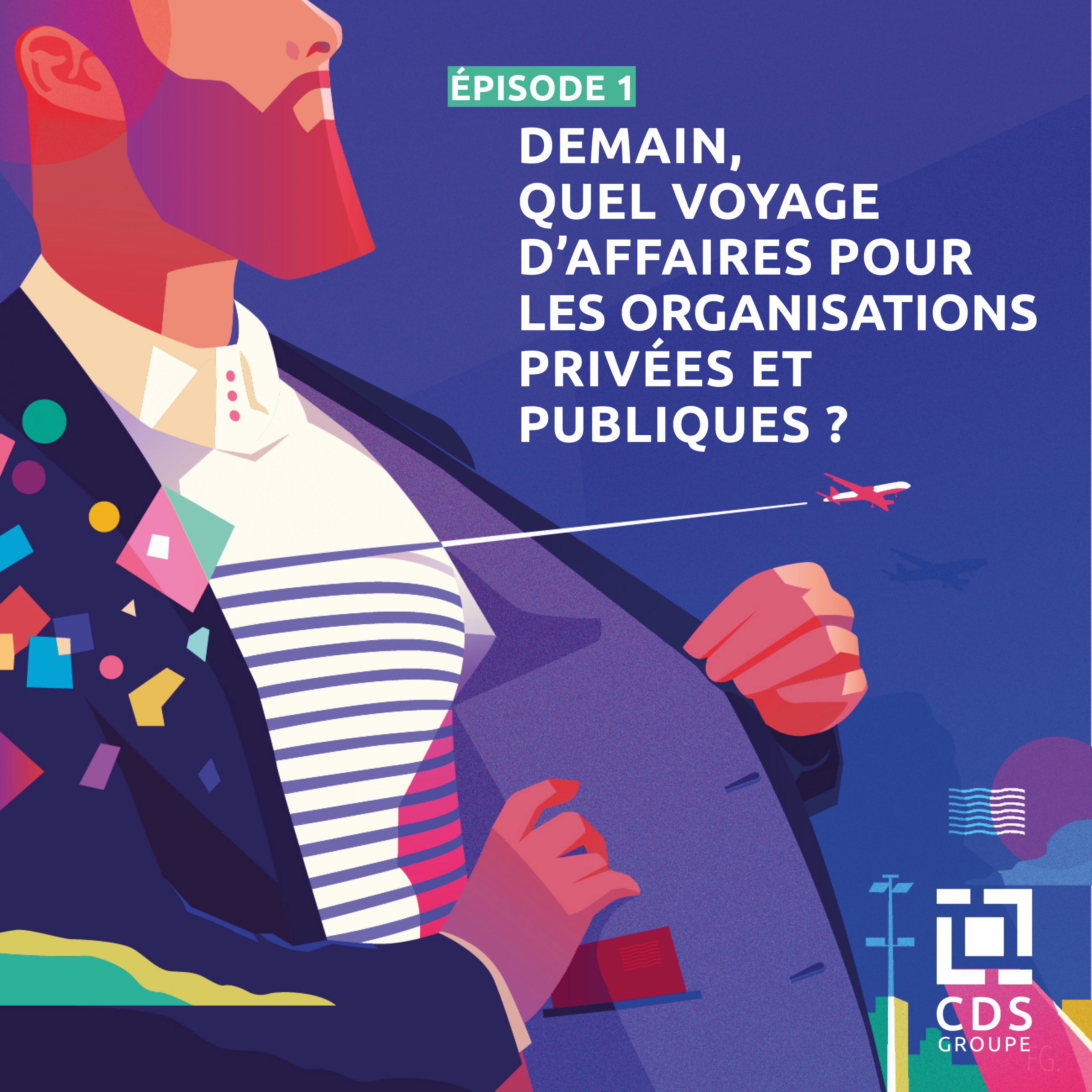 The year 2020 has been remarkable in every way. The business travel industry has suffered considerably, but it has also done a lot. Today, we must be able to:
renew our vision,
adapt our offer to the new needs of customers and society
project ourselves with determination towards the future by developing our solidarity.
After years of uninterrupted growth, the year 2020 have marked a break in business travel, with an unprecedented decline in volumes between 63% and 72%.
Some of the underpinnings of this trend break existed prior to the pandemic, but were hidden by growth and not given much consideration.
Today, all the players in the business travel industry will have to reinvent their offer, their relationship with the customer and sometimes their business model, in the light of demands that will structurally change and reorient. What will business travel for private and public organizations look like tomorrow? The expression " Future World " is likely to be used for business travel.
An exploration with some of the subject experts from the Grand Live du Voyage d'Affaires panel.
The full version is only available in french.
Download the document by clicking on this link: